We are CreativeMind: educators, inspirers and b

elievers in people.
Find out how our Powerful Presenting and Inspirational Sales training programmes will transform you or your team.
LET'S GET STARTED
IMPROVE CONFIDENCE PRESENTING: FREE WEBINAR
How to speak with authentic confidence: 3 steps to identify limiting beliefs and re-write your mindset story
Register today!
Popular Course 
Powerful Presenting Masterclass
Want to inspire your team to present confidently, capture attention and influence audiences? The Powerful Presenting MasterClass challenges mindsets, boosts confidence and has deep, long-lasting results. Available as an online course, coaching or team training.
FIND OUT MORE!
Popular course
Inspirational Selling
Want to make your team fall in love with sales, and give them a simple, step-by-step process to smash their goals? Our Inspirational Selling course gets teams performing quickly and gives them the strategy, mindset and habits to make it stick.
FIND OUT MORE!
Tailored For You
Bespoke Sales/ Leadership Training
Want to transform your team through with impactful, engaging and unique training that gets results? Create your own bespoke programme by choosing from our selection of powerful modules.
CHOOSE YOUR MODULES
Tailored to the individual
1-1 Coaching
Find out how our one-to-one virtual coaching programmes can transform public speaking, leadership and sales skills.
FIND OUT MORE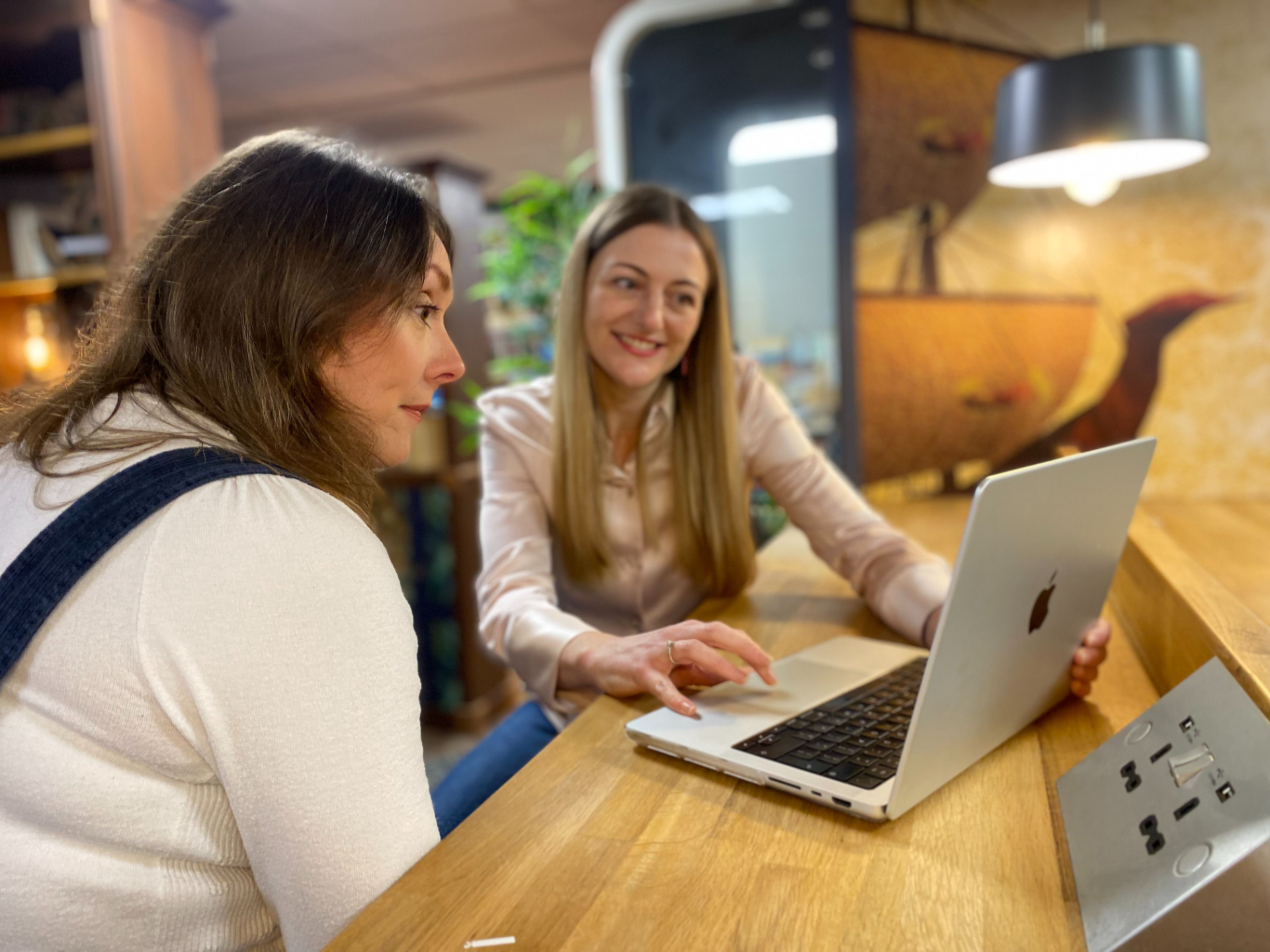 Meet Jen Wagstaff
Lead trainer and coach at CreativeMind.
Over the past 12 years, Jen has coached over 3000 people across 40 countries and 6 continents to improve their confidence, influence and impact. She worked as EMEA sales trainer for FedEx Express, and her happy clients include Amazon, the NHS and Asics.
Jen believes that every problem starts with a mindset problem. So whether it's speaking in public, sales results or leadership issues, the chances are that if it's not working, you are thinking about it the wrong way.
In our engaging and multi-platform training and coaching sessions, Jen addresses not just what to do differently... but how to think differently, and get results.
READ JEN'S STORY
"On point, engaging and inspiring"
Ross Singyard, Global Sales Director, Asics
"Strong, motivational, professional training"
Carlo Novi, Global Sales Manager, FedEx
"Powerful results, in just two weeks"
Lynn Scott, Business Service Manager, NHS
Want to know more?
Schedule a 30-minute discovery call with our lead trainer, Jen Wagstaff, to ask questions and understand if our programmes are right for your team.  
We look forward to hearing from you!
Our Mission.
Educate, empower, inspire.
Lead with love, build positive mindsets and leave humanity better than we found it.
Want playful ideas around mindset, influence and persuasion? 
Sign-up to get our latest ideas delivered directly to your inbox.