How We Roll
We are CreativeMind: success-driven fanatics who translate the mindset, techniques and habits of top performers into practical tools to help you stop winging it and start getting more quality clients.
Our Director of Success:
Jen Wagstaff
Jen has not always been your typical businesswoman. At 18 (much to her mother's despair) she donned bright dreadlocks, had 16 piercings and spent her weekends dancing to rave music. Realising the key to success was not through psy-trance, Jen had one last rave, put her glow sticks to bed and joined the magical world of sales.
Jen fared surprisingly well in the real world. She got a job with FedEx Express and, within 2 years, she rose to the top 5% of sales people in the world. She soon was promoted to sales facilitator, and, at just 24, was responsible for designing, developing and rolling out sales training across Europe, Middle East and Africa.
After 5 years of the jet-set lifestyle, Jen left her corporate job to set up CreativeMind. With just a laptop in her bedroom and no client base, she set herself loose into the world to transform the image of sales training and help others fulfil their potential in sales.
Since then she has designed and delivered training across Europe for big name brands such as Total Jobs Group, Asics, and Wild & Wolf through Natural Training, and created and launched the Top Performer Journal and Top Performer Training programmes.
It has not been all fun and games, however. During her many international trainings, she once passed out on stage and had to be taken to hospital, had her passport stolen in a Balgium bar called Delirium, spent the night in a Portuguese police station, was chased by a warthog on a safari park in South Africa, and, when everyone's luggage got lost in transit, had to sensitively buy the participants clean boxer shorts.
Overall, she has tens of thousands of hours of AC Accredited coaching and training experience, to all levels of seniority.
And the best part about it; she loves it.
Our Exceptional All-Rounder:
Cormac Hayes
Cormac is responsible for the day-to-day running of the business. He brings years of experience across a range of private sector roles which makes him equally adept at liaising with clients or fixing a leaky tap.
Originally from County Mayo on the rugged west coast of Ireland, he graduated top of his class allowing him to gain admission to the London School of Economics to study for a MSc in Political Sociology.
After roles in finance with Hargreaves Lansdown and sales with G2 Recruitment he found his match in CreativeMind and a role which best suits his well-rounded experience and passion for success.
In his spare time, Cormac is doing a law degree and runs his own record label, Tinsel Wizard Records. A keen guitarist, drummer and singer, he has clocked up well over 500 gigs across the UK, Ireland and Canada.
He is one seriously cool dude.
Values
Our values help us stay focused on what we are helping you to achieve. They underpin every decision we make.
Earn loads whilst being your best self
Create, simplify and inspire
Lead with a mindset of good intent
Think big and focus on what matters
Be present, giving and play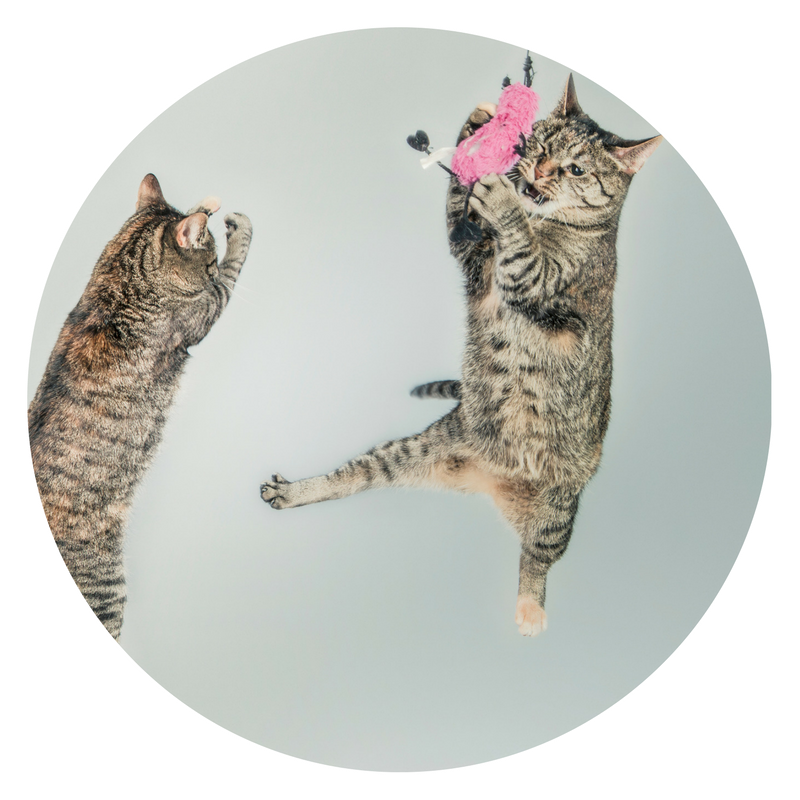 Find the boundary, and take a tiny step over it
Companies Jen has worked with, many of them in association with Natural Training: